Lexmark Pro915 Ink Cartridges
There are 11 cartridges and 1 bundles available for your Lexmark Pro915.
Lexmark Pro915 Bundles/Sets
There is 1 cartridge bundle available your Lexmark Pro915. Buying a cartridge set for the Pro915 saves time and money!
Bundle Information
Discount
Price
Buy
1x Lexmark 14N1807E
1x Lexmark 14N1813E
Free UK delivery
In stock
£105.29 inc vat
£87.74 exc vat
Genuine Lexmark Pro915 Cartridges
There are 11 genuine Lexmark cartridges available your printer. These are manufactured by Lexmark and were designed specifically to achieve top-quality results when used in the Pro915.
Image
Cartridge Information
Colour
Price
Buy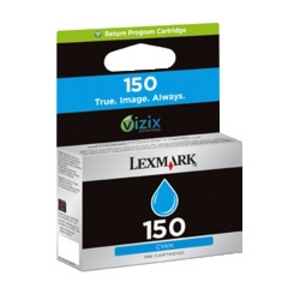 Free UK delivery
In stock
£10.40 inc vat
£8.67 exc vat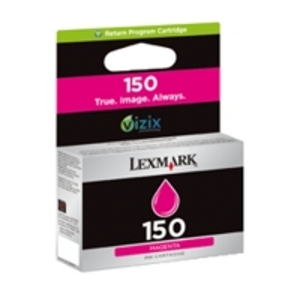 Free UK delivery
In stock
£10.40 inc vat
£8.67 exc vat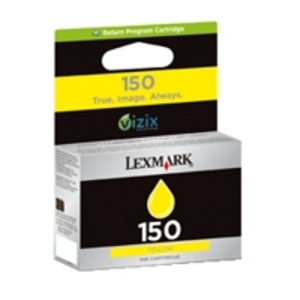 Free UK delivery
In stock
£11.20 inc vat
£9.33 exc vat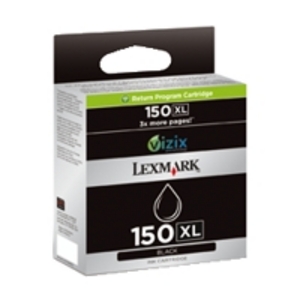 Free UK delivery
In stock
£21.05 inc vat
£17.54 exc vat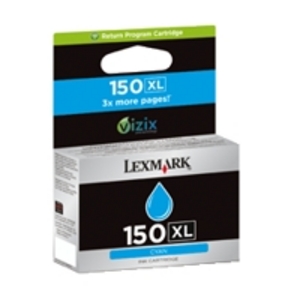 Free UK delivery
In stock
£21.17 inc vat
£17.64 exc vat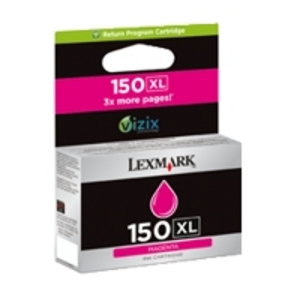 Free UK delivery
In stock
£20.86 inc vat
£17.38 exc vat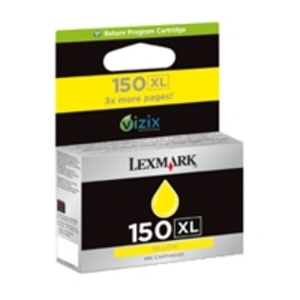 Free UK delivery
In stock
£21.17 inc vat
£17.64 exc vat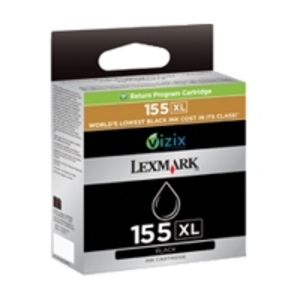 Free UK delivery
In stock
£12.10 inc vat
£10.08 exc vat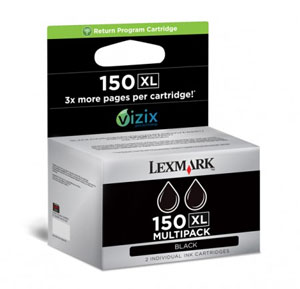 Free UK delivery
In stock
£44.94 inc vat
£37.45 exc vat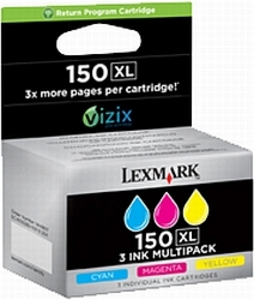 Free UK delivery
In stock
£60.35 inc vat
£50.29 exc vat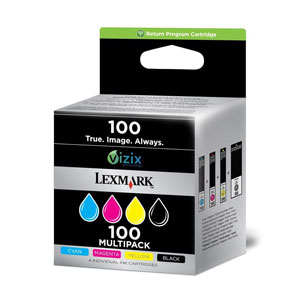 Free UK delivery
In stock
£32.17 inc vat
£26.81 exc vat