Samsung CLX 8380ND Laser Cartridges
There are 9 cartridges and 1 bundles available for your Samsung CLX 8380ND.
Samsung CLX 8380ND Bundles/Sets
There is 1 cartridge bundle available your Samsung CLX 8380ND. Buying a cartridge set for the CLX 8380ND saves time and money!
Bundle Information
Discount
Price
Buy
1x Samsung CLX-C8380A
1x Samsung CLX-K8380A
1x Samsung CLX-M8380A
1x Samsung CLX-Y8380A
Free UK delivery
In stock
£473.14 inc vat
£394.28 exc vat
Genuine Samsung CLX 8380ND Cartridges
There are 9 genuine Samsung cartridges available your printer. These are manufactured by Samsung and were designed specifically to achieve top-quality results when used in the CLX 8380ND.
Image
Cartridge Information
Colour
Price
Buy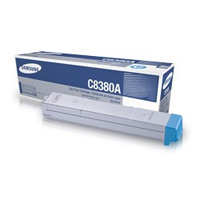 Free UK delivery
In stock
£134.27 inc vat
£111.89 exc vat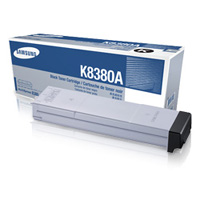 Free UK delivery
In stock
£59.50 inc vat
£49.58 exc vat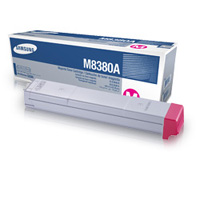 Free UK delivery
In stock
£124.64 inc vat
£103.87 exc vat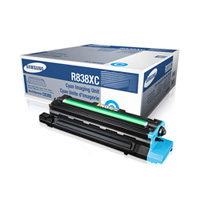 Free UK delivery
In stock
£135.92 inc vat
£113.27 exc vat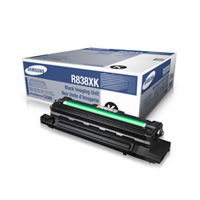 Free UK delivery
In stock
£95.16 inc vat
£79.30 exc vat
Free UK delivery
In stock
£135.92 inc vat
£113.27 exc vat
Free UK delivery
In stock
£121.85 inc vat
£101.54 exc vat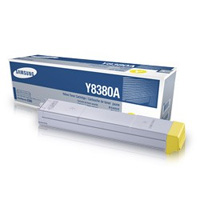 Free UK delivery
In stock
£154.73 inc vat
£128.94 exc vat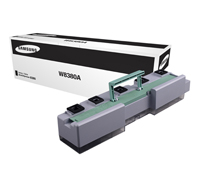 Free UK delivery
In stock
£27.58 inc vat
£22.98 exc vat