Epson Stylus Pro 4900 Ink Cartridges
There are 11 cartridges and 1 bundles available for your Epson Stylus Pro 4900.
Epson Stylus Pro 4900 Bundles/Sets
There is 1 cartridge bundle available your Epson Stylus Pro 4900. Buying a cartridge set for the Stylus Pro 4900 saves time and money!
Bundle Information
Discount
Price
Buy
1x Epson T653100
1x Epson T653200
1x Epson T653300
1x Epson T653400
1x Epson T653500
1x Epson T653600
1x Epson T653700
1x Epson T653800
1x Epson T653900
1x Epson T653A00
1x Epson T653B00
Free UK delivery
In stock
£963.96 inc vat
£803.30 exc vat
Genuine Epson Stylus Pro 4900 Cartridges
There are 11 genuine Epson cartridges available your printer. These are manufactured by Epson and were designed specifically to achieve top-quality results when used in the Stylus Pro 4900.
Image
Cartridge Information
Colour
Price
Buy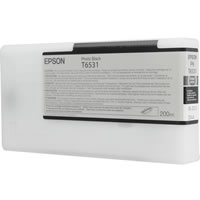 Free UK delivery
In stock
£87.60 inc vat
£73.00 exc vat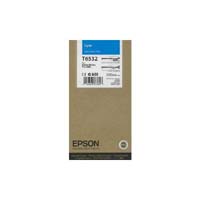 Free UK delivery
In stock
£87.60 inc vat
£73.00 exc vat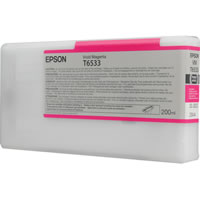 Free UK delivery
In stock
£87.60 inc vat
£73.00 exc vat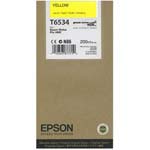 Free UK delivery
In stock
£87.60 inc vat
£73.00 exc vat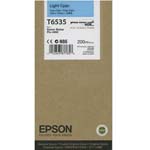 Free UK delivery
In stock
£88.44 inc vat
£73.70 exc vat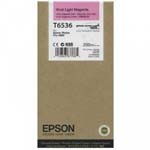 Free UK delivery
In stock
£87.60 inc vat
£73.00 exc vat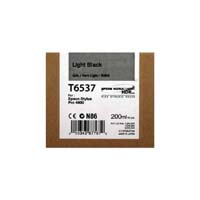 Free UK delivery
In stock
£87.60 inc vat
£73.00 exc vat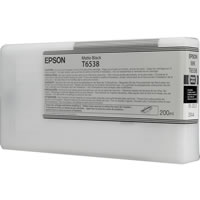 Free UK delivery
In stock
£87.60 inc vat
£73.00 exc vat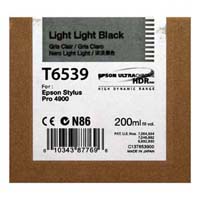 Free UK delivery
In stock
£87.12 inc vat
£72.60 exc vat

Free UK delivery
In stock
£87.60 inc vat
£73.00 exc vat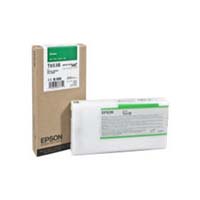 Free UK delivery
In stock
£87.60 inc vat
£73.00 exc vat