Panasonic KX-MC6040 Laser Cartridges
There are 6 cartridges and 1 bundles available for your Panasonic KX-MC6040.
Panasonic KX-MC6040 Bundles/Sets
There is 1 cartridge bundle available your Panasonic KX-MC6040. Buying a cartridge set for the KX-MC6040 saves time and money!
Bundle Information
Discount
Price
Buy
1x Panasonic KX-FATC506X
1x Panasonic KX-FATK509X
1x Panasonic KX-FATM507X
1x Panasonic KX-FATY508X
Free UK delivery
In stock
£221.70 inc vat
£184.75 exc vat
Genuine Panasonic KX-MC6040 Cartridges
There are 6 genuine Panasonic cartridges available your printer. These are manufactured by Panasonic and were designed specifically to achieve top-quality results when used in the KX-MC6040.
Image
Cartridge Information
Colour
Price
Buy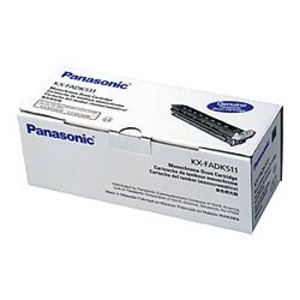 Free UK delivery
In stock
£77.88 inc vat
£64.90 exc vat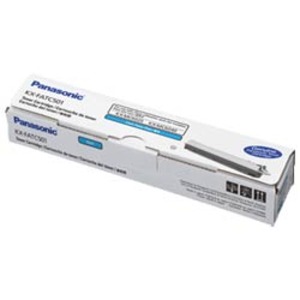 Free UK delivery
In stock
£60.34 inc vat
£50.28 exc vat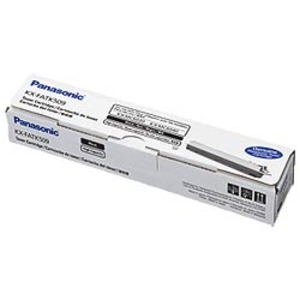 Free UK delivery
In stock
£41.51 inc vat
£34.59 exc vat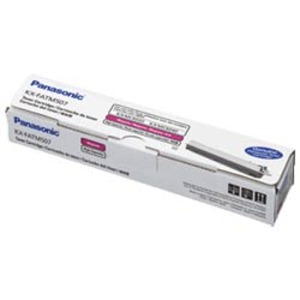 Free UK delivery
In stock
£60.82 inc vat
£50.68 exc vat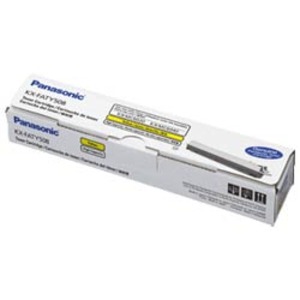 Free UK delivery
In stock
£59.04 inc vat
£49.20 exc vat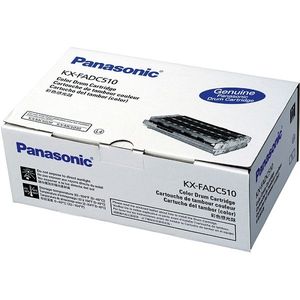 Free UK delivery
In stock
£164.50 inc vat
£137.08 exc vat