Samsung ML 2162 Laser Cartridges
There are 3 cartridges available for your Samsung ML 2162.
Genuine Samsung ML 2162 Cartridges
There is 1 genuine Samsung cartridge available your printer. This is manufactured by Samsung and was designed specifically to achieve top-quality results when used in the ML 2162.
Image
Cartridge Information
Colour
Price
Buy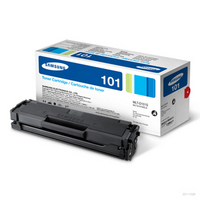 Free UK delivery
In stock
£48.84 inc vat
£40.70 exc vat
Compatible Samsung ML 2162 Laser Cartridges
... And 2 third-party brand cartridges for the ML 2162 by Tru Image and Inkrite.
Image
Cartridge Information
Colour
Price
Buy
Free UK delivery
In stock
£15.78 inc vat
£13.15 exc vat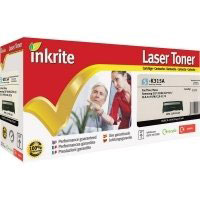 Free UK delivery
In stock
£25.92 inc vat
£21.60 exc vat